European Carton Excellence Award 2020
PUBLIC VOTING IS NOW OPEN!
See all shortlisted below!
Use your vote wisely as you can only vote for one entry.
And don't forget to cast your vote also in the Pro Carton Young Designers Award!
Share and "like"! Why not encourage your colleagues, friends and acquaintances to participate in order to help your preferred packaging achieve a breakthrough!
On our social media channels you will find additional information on the current competition. Which means: follow, involve friends, like, share and promote your favourite entries!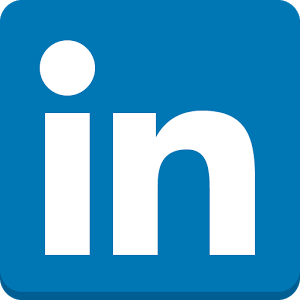 Voting closes on 30th September.
The winner will be announced at the "2020 Carton E-vent & Awards" on October 7, 2020.
The virtual "2020 Carton E-vent & Awards"
Following the postponement of the ECMA Congress 2020, Pro Carton and ECMA will host their first joint virtual event, the "2020 Carton E-vent & Awards" on October 7, 2020. The E-vent will be broadcast live from The Awards Centre in Vienna.
There will be an entertaining keynote speaker, a quiz, videos and interviews with the award winners to guarantee a unique, informative and entertaining event.

More information HERE!
Click here
to visit the main Pro Carton site.
Terms & Conditions

NEW:

One vote per person is allowed.
Multiple votes or attempts to artificially influence the voting will result in the votes being void and may lead to exclusion of the entry from the competition. The organiser's decision is final. After the voting is closed, all email-contacts will be deleted except those who have registered for the Pro Carton newsletter.