Pro Carton Young Designers Award 2021
PUBLIC VOTING IS NOW CLOSED
See all shortlisted entries below!
Our expert jury had a challenging but inspiring time judging more than 640 cartonboard designs for this year's competition. All entries had been entered by talented students coming from 109 European schools and universities. 
If you want to support the students and their great ideas further, share the link to this page with your colleagues, friends and family.
Additionally, all shortlisted designs will be promoted on our social media channels where you can also share your favourites of the Pro Carton Young Designers Award 2021!
Public voting closed on August 31st at midnight CET.
The "Carton Awards E-vent", the awards ceremony for all awards, will take place on 6th September 2021 at 16:00 CET and will be digitally broadcast.
Save the Date and join us at the Carton Awards E-vent on 6th September at 1600 hrs 
HERE
.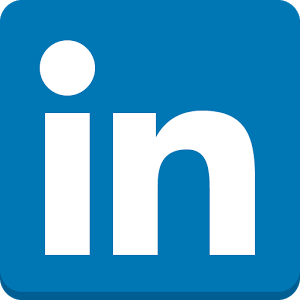 The winners and finalists will be announced at the Award Gala and published on the Pro Carton website on 6th September.
Terms & Conditions
Every person can vote once and choose up to three designs. Any attempts to artificially influence the voting will result in the votes being void and may lead to exclusion of the entry from the competition. The organiser's decision is final. After the voting is closed, all email-contacts will be deleted except those who have registered for the Pro Carton newsletter.